PARTNERS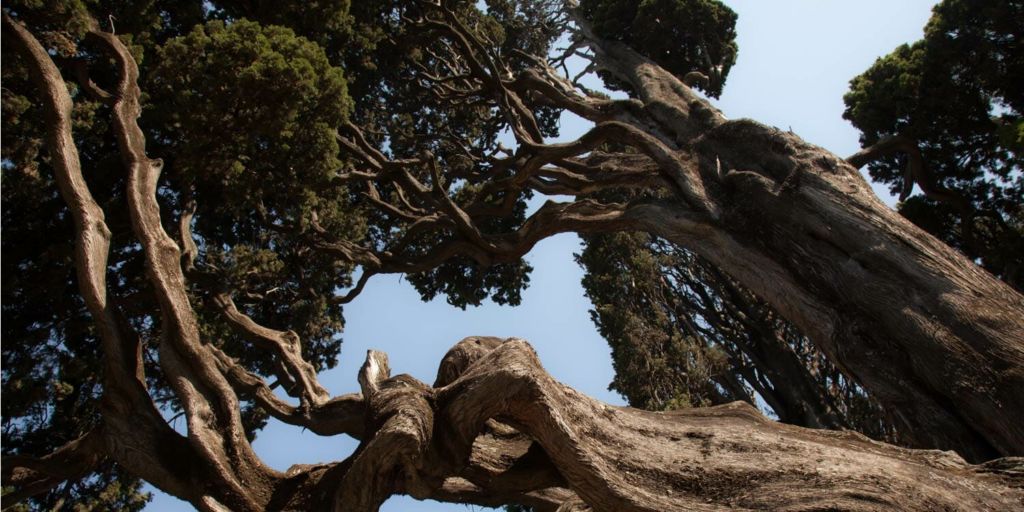 Mr Łukasz Sokołowski
www.trojca.org

ADMIRAL TAX
www.admiraltax.pl

KLIMANET
www.klimanet.pl

Mr Marek Kmieć
fb.mkmiec@gmail.com
CONSTRUCTION

Mr Janusz Cedro
CONSTRUCTION

ELŁUK
lukasz.daszkiewicz@vp.pl
ENERGY

Mr Rafał Maciejec
rafal799@o2.pl
CONSTRUCTION

Mr Przemysław Kuciński
www.niewformie.pl
PHOTO

REFERENCES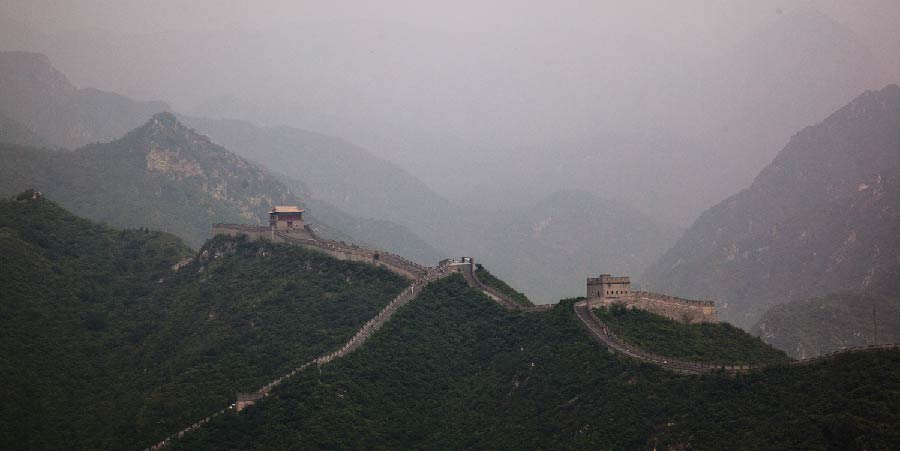 The ladies from the KAZA Studio are experienced designers, characterized by reliability and professionalism combined with personal commitment. Our house had become modern, elegant and functional. We are very pleased by that.
Martyna and Daniel


We have been cooperating with KAZA INTERIOR DESIGN for 10 years. During this time, the company has completed and implemented several projects for us. KAZA is full of professionalism, great creativity and innovation. The interiors created by the company's owners delight with modernity, beauty and cosiness. Cooperation with Eliza and Katarzyna is a great pleasure and guaranteed success. I highly recommend KAZA INTERIOR DESIGN, which helps make dreams come true.
Agnieszka and Mariusz
Good design, functional solutions and creating a good home climat are the merits of designers from
KAZA Interior Design.
Małgorzata, LuxDom


We trusted KAZA Interior Design and we are very satisfied because we have the apartment we have always dream of. We depended on their knowledge and professionalism. We recommend KAZA to others.
Dorota, Piotr 
I have used KAZA services many times. Professional advice, passion for creation and nice personality of designers encourage the cooperation. I recommend this company as a trustworthy and reliable partner.
Ryszard, Developer


Cooperation and communication are very good. Flexible approach to customer needs, innovative solutions and sense of aesthetics and beauty leave a good impression.
I strongly recommend them.
Agnieszka
A house for generations – this idea was presented to me by KAZA INTERIOR DESIGN studio, it is great. I think that their ideas and inspirations are ahead of their times. Congratulations.
Katarzyna


I and my husband are delighted with the cooperation with Eliza and Kasia. Their creative ideas, great commitment and also taking into consideration our needs and taste made the design of our cottage a great pleasure… We recommend their services to everyone… Thanks to our designers we saved a lot of time and nerves… It was really worth it!!!
Bartosz, Monika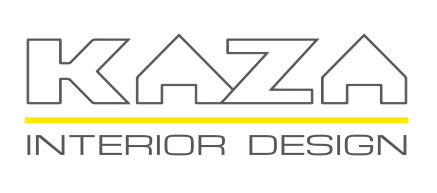 © 2017 BY KAZA INTERIOR DESIGN LTD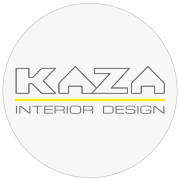 © 2017 BY KAZA INTERIOR DESIGN LTD